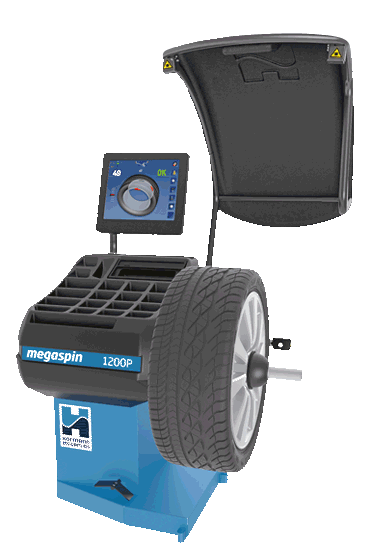 Welcome to the homepage of
Hofmann Megaplan GmbH
Wheel balancing with the most innovative wheel balancers.
Tyre changers with the most sturdy tyre changers.
Wheel alignment with the essence of wheel alignment.
Unlike our competition: no useless gimmicks. Tailor-made for you. What you really need.
NEWS
Our new homepage is online
MS220 / MS220V
Our smallest machine with big features. With VirtualSonar,
a software solution calculating the wheel width.