megaspin 22 bike
Specific digital balancer for motorcycle wheels
Description
Specific digital balancer for motorcycle wheels.
Megaspin 22 bike can be used with standard motorbike wheels, rear flanged wheels and scooter wheels.
Free wheel rotating on its own bearings. This simulates exactely the wheel mounting on the motorbike and eliminates all mounting inaccuracies.
Automatic distance/diameter measuring gauge.
Single phase 230 V - 50/60 Hz.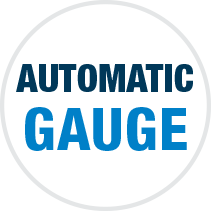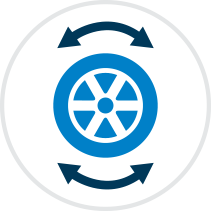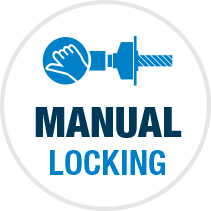 Brochure download